Presolve - Prepwash Solvent
Presolve is a highly refined, quick drying and non residual solvent primarily used for thorough precleaning of car panels prior to painting or polishing.
Presolve is a Prepwash solvent where total wax and grease removal is critical prior to painting or sealing. It is also ideal as a rapid tar spot remover on paintwork or fabrics. Insoluable in water it is a wipe on, wipe off application. Highly flammable. Available in 5L, 20L & 200L drums.
Code: 8000-20
Next Product: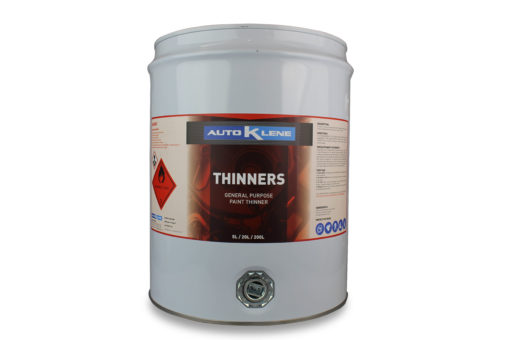 Thinners - General Purpose
Previous Product: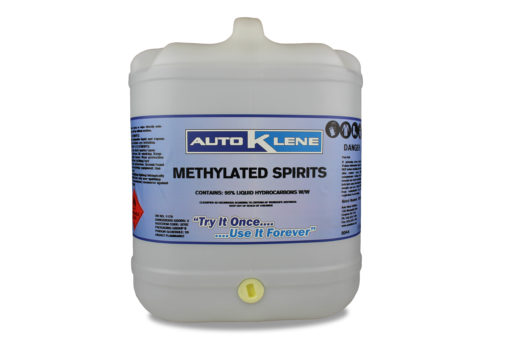 Methylated Spirits