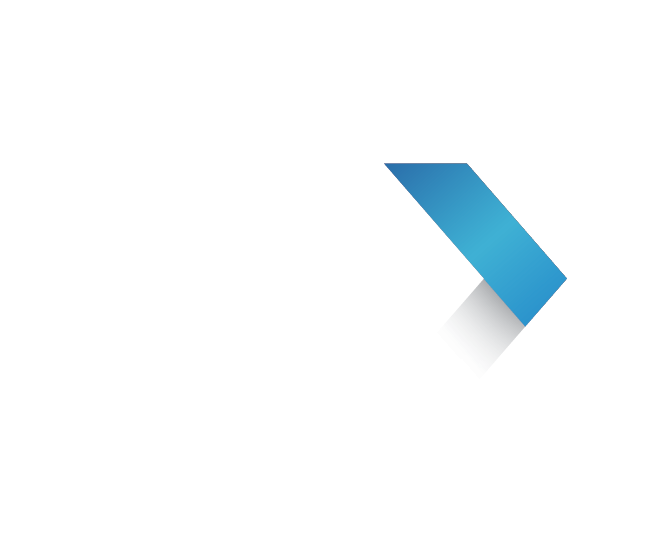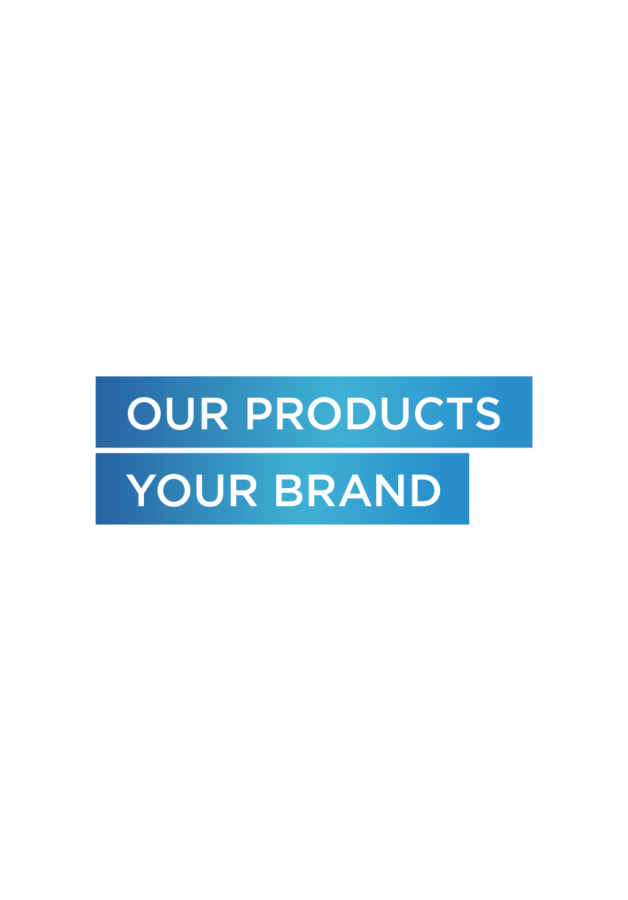 Your customers can expect the best
Amazing glass, silk finish, water beading, durability, environmental resilience, stain resistance, abrasion tolerance.
Highest performing Nano Ceramic Surface Coating containing Silicon Dioxide (SiO2) and Silicon Carbide (SiC)

Lifetime Protection with one application

The most "In Demand" paint protection formula in Australia

Guarantee against paint oxidation

Stringent manufacturing process under pharmaceutical conditions

Certified to meet Boeing D6-17487 specification

9h out of 10h (Diamond) rating on the Mineral Ordinance Hardness Scale (MOHS)

4x harder than Quartz based coatings
Lower Costs, Better Penetration, Higher Profits.
The most durable Nano Ceramic Coatings available

Easy product application

Reduced warranty claims

Higher customer satisfaction

Seamless implementation to your brand

Nationwide Training, Support and Distribution

OH&S compliance & GHS documentation

Monthly usage and spend reporting
High Performance Ceramic Coatings
Paint surface coating is so outstanding that it's been certified to meet Boeing D6-17487 specification
Abrasion resistant properties
Helps prevent permanent damage caused by water marks and sunscreen
Revolutionary high gloss finish
Resists extremely high temperatures
Reduces vehicle maintenance
Keeps your vehicle cleaner for longer
Protects against damage caused by common environmental contaminants
UV inhibitors prevent UV induced discolouration and fading
Professionally applied
Backed by a National lifetime warranty*
*Warranty terms, conditions and exclusions apply.