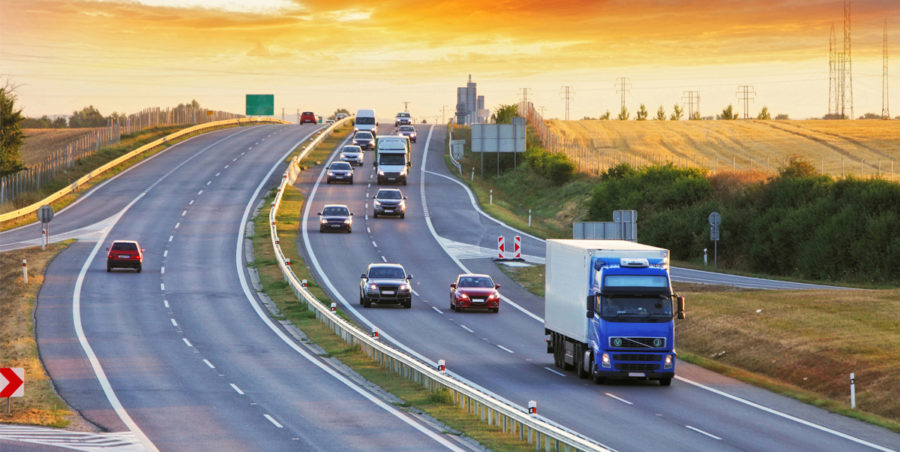 AutoKlene Solutions has always endeavoured to trade only the best quality professional polishes, waxes, degreasers, chemicals and accessories. We continue to embark upon introducing only the best possible quality products to our customers to obtain the best quality results. In addition to our quality products, AutoKlene continues to make sure that our representatives across Australia are the best trained and the most knowledgeable in all facets of our products and are attuned to the requirements of our customers' needs in order to better deliver a higher level of service and satisfaction to our customers.
READ MORE
Carbon Ceramic Surface Coating
Glossier and tougher than ever.
Explosive Wash Results
Made in Australia, by Australians for Australian conditions, Gun Powder will save money and help the environment with its Phosphate Free Technology.
LensKlear
Lensklear is the key to crystal clear, polished headlights that bring your car headlights back to maximum effectiveness, keeping you safe while you're travelling.
"TRY IT ONCE…USE IT FOREVER"
Truck Wash & Wax
Chassis & Equipment Degreasers
Brake & Solvent Cleaners
Bitumen Emulsifiers
Graffiti Removers
Industrial Hand Cleaners
Wash Poles & Brushware
Chemical Foamers & Sprayers
VIEW RANGE