Industrial Methylated Spirits 95%
Methylated spirit, like all denatured alcohol, is an effective general purpose cleaner and stain remover. Because it evaporates quickly and does not streak, methylated spirit works well on hard surfaces such as metals, glass, floor tiles and counters. It is recommended as a cleaner for home electronics such as keyboards and CD/DVD laser lenses. As a mild solvent methylated spirit is effective in removing sticker residue from auto glass, nail polish and some types of stains from fabric, but test the fabric in an unobtrusive area to make sure the alcohol does not affect the color. The solvent properties of methylated spirit make it unsuitable for use on varnished or unsealed painted surfaces.
Available in 5L or 20L drums.
Code: 8044-20
Next Product: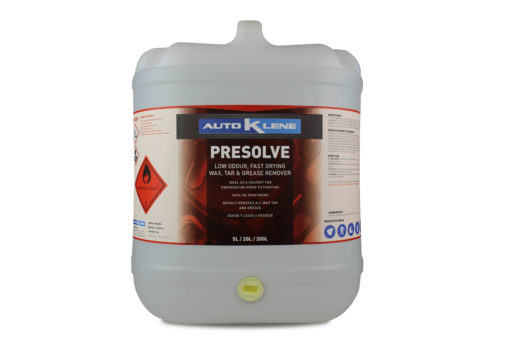 Presolve - Prepwash Solvent
Previous Product: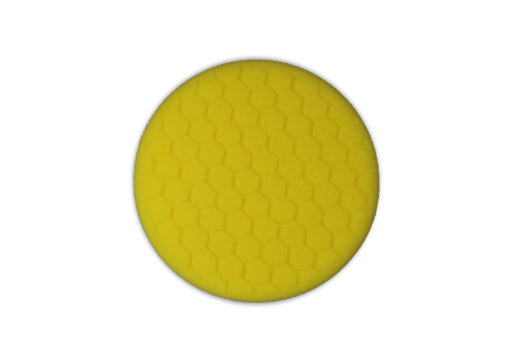 Yellow Buff Hex Cutting Pad