T2000 Ultimate GP Cleaner
T2000 is the ultimate GP Cleaner that can be diluted for use as a Spray& Wipe right through to a Non Caustic Engine Degreaser. Incredibly versatile and used in a multitude of industries. Fresh Citrus scent.
Non caustic but mid range alkalinity to ensure thorough cleaning of dust to oil and grease. Uses range from floor cleaner, interior cleaner, bug remover, truck wash, train wash, boat wash, bike wash, engine degreasing, parts cleaner and so on. There is nothing like this product for the price. Fortified with Natural Citrus Oil, biodegradable. Dilute upto 100:1. Available in 5L, 20L, 200L, 1000L.
Next Product: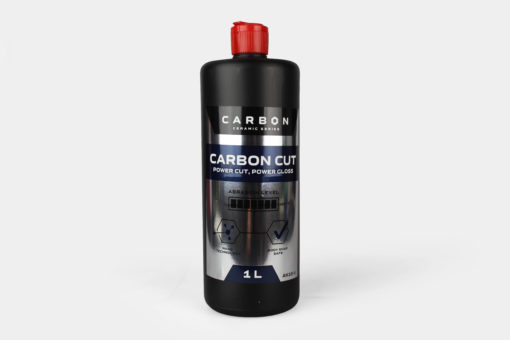 AK10 Carbon Cut
Previous Product: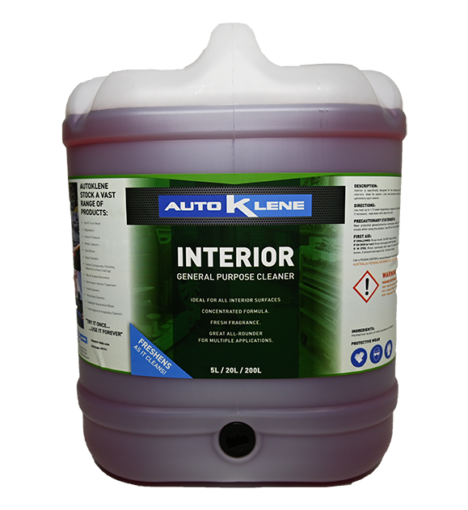 Interior Cleaner