SD-120 Mint Interior Cleaner
Specifically designed to clean vehicle interiors from upholstery, vinyl, plastics and spot cleaning carpets. Fresh MINT scent.
A low alkaline product suitable for many surfaces. Is manufactured without powdered materials that can leave a milky residue on certain plastics. Simply spray, wipe, dry at dilutions upto 20:1. Water based, biodegradable. Available in 5L and 20L drums.
Next Product: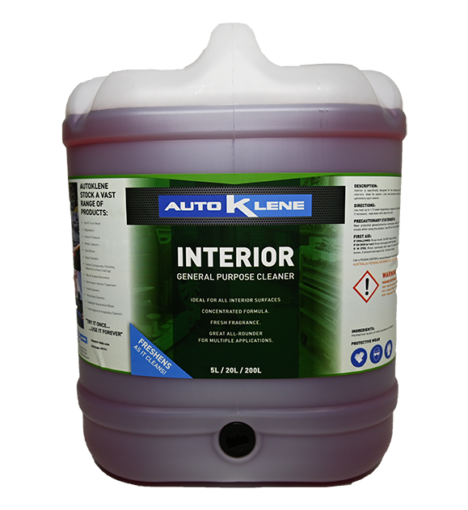 Interior Cleaner
Previous Product: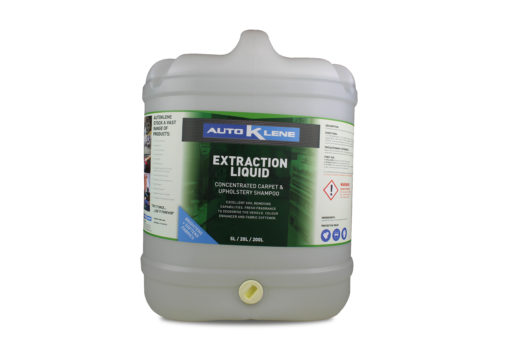 Extraction Liquid