Foam Wax Premium Wash & Wax
Foamwax is the ultimate Shampoo with 100% Carnauba Wax for maximum gloss and protection. This concentrated Yellow gel with Cool Banana Oil is the very best.
Foamwax is the very best Wash & Wax and Made in Australia. One wash will show you that this product is something special. It glides over paintwork, cleans brilliantly and produces a superior gloss that lasts right through to the next wash. The gloss gets deeper the more you use it. Genuine Brazillian Carnauba Wax is used in high concentrations to obtain the results that will impress the most fastidious owner…..and that Cool Banana Oil freshens up the entire workplace. Fully Biodegradable. Available in 5L, 20L, 200L.
Next Product: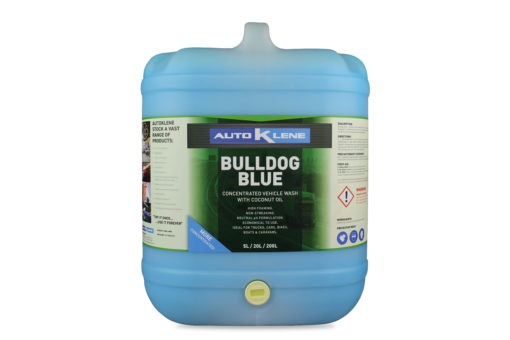 Bulldog Blue Truck Wash
Previous Product: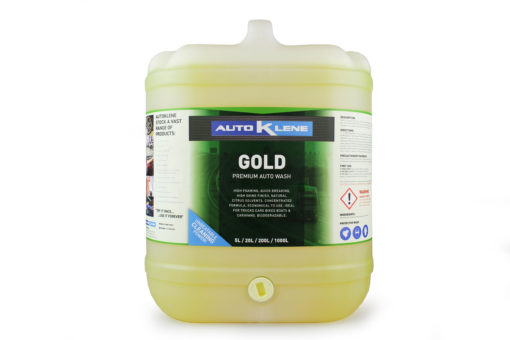 Gold Wash