Trisol Bug, Tar, Glue & Wax Remover
Trisol is a blend of powerful solvents that remove a wide variety of contaminents from Transit Waxes, Glues, Bitumen and greases.
Trisol is 100% active and utilises 3 types of mineral solvents to attack a wide variety of solvent soluable contaminents. Ideal as a general panel wipe, wax and glue removal and also as an interior spot remover. Flammable. Available in 5L, 20L and 200L Drums.
Code: 8027-20
Next Product: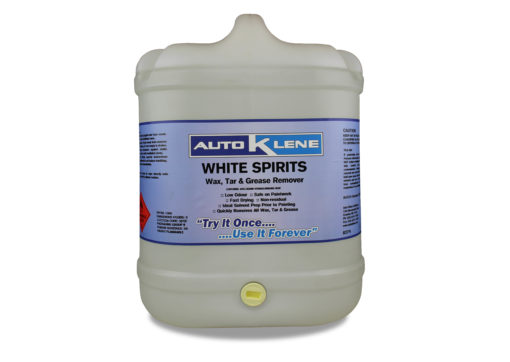 White Spirits
Previous Product: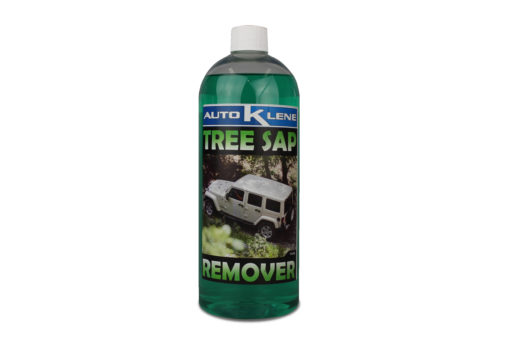 Tree Sap Remover