Calaroma Air Freshener 20L
Calaroma is a range of Air Fresheners in bulk liquid form to freshen vehicles and homes. Great range of popular fragrances.
Very cost effective way to freshen up your vehicle and cover up malodours. Spray directly into the air or onto carpets/upholstery. Available in the following Fragrances: Strawberry, Vanilla Ice, New Car, Georgio, Musk, Leather, Tobacco Neutraliser, Mixed Berry, Apple. 5 or 20L drums available.
Previous Product: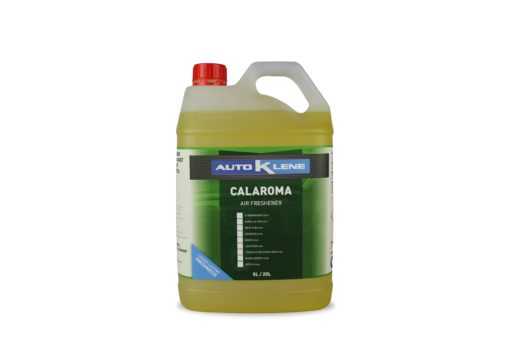 Calaroma Air Freshener 5L