Germinator Interior & AirCon Treatment
Germinator is the ultimate Interior and Air Conditioner treatment that Cleans, Deodorises and Sanitises everything.
Amazing ONE SHOT treatment that leaves your vehicle, boat or room with a totally sanitised and smelling fresh. High powered cleaning agents and broad spectrum biocides will kill 99.9% of spores and mildews that exist throughout an airconditioning system and a vehicle's interior. This is an annual treatment to keep your vehicle interior clean and sanitised.
Next Product: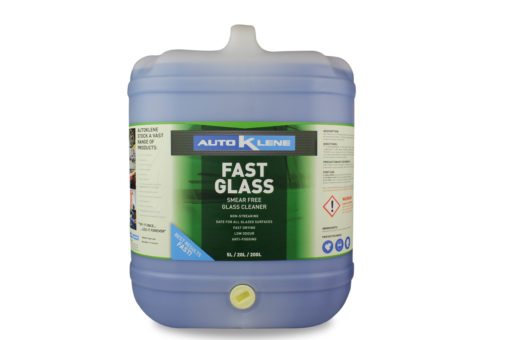 Fast Glass 20L
Previous Product: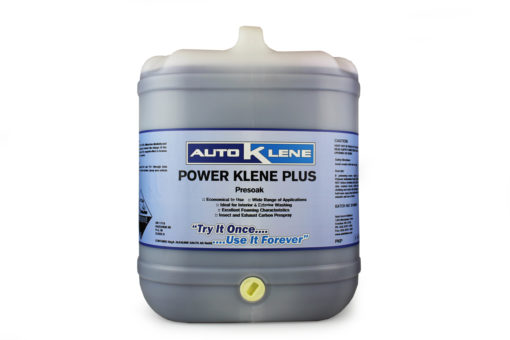 Power Klene Plus PreSoak