Oilex Parts Washer Solvent
Oilex is an emulsyfiable, non flammable solvent mainly used through a parts washing unit. It is fortified with a citrus solvent for rapid grease penetration and removal.
Oilex can be used neat or diluted wit kero through a parts washing unit. Fully water soluable so rinses easily. Can also be used as a spray on, dwell, rinse off wax, tar and bug remover. Pleasant Citrus odour. Non flammable. Available in 20L or 200L drums.
Code: 8026-20
Next Product: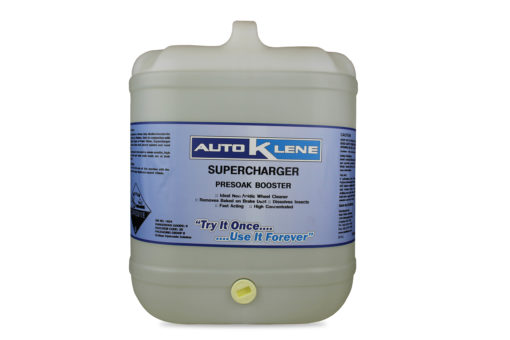 Supercharger Alkaline Booster
Previous Product: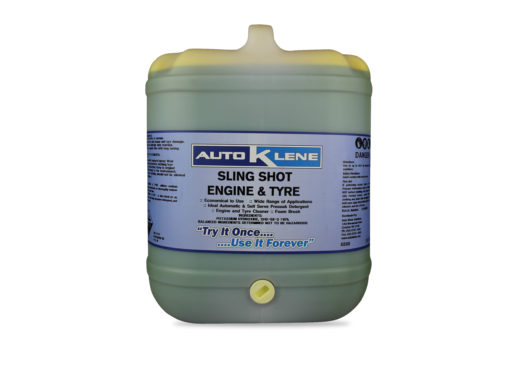 Slingshot Engine & Tyre