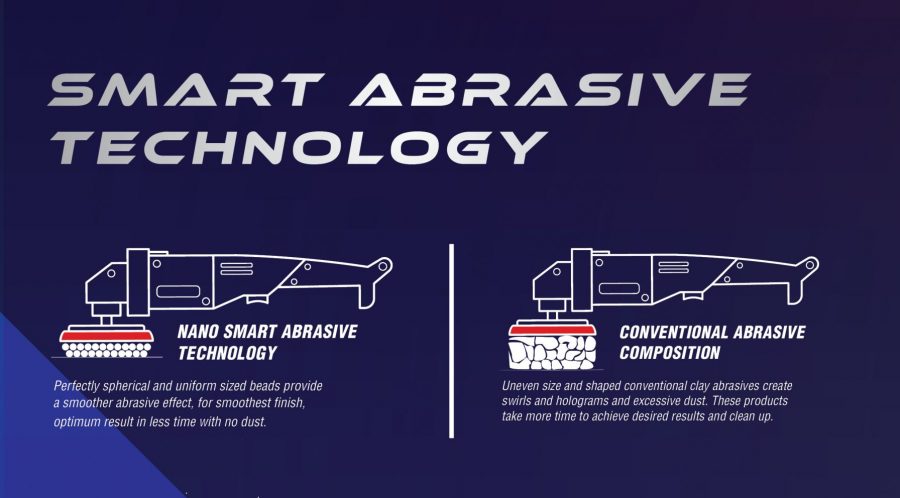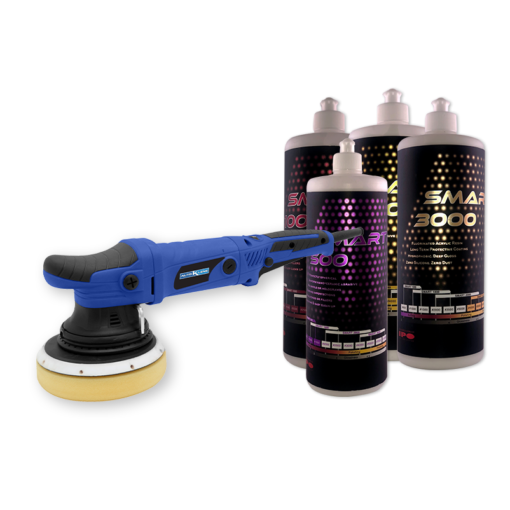 IPO commenced producing Automotive Compounds, Polishes and Ceramic Sealants in 1998 for OEM car manufacturers in Korea, Japan, USA, Malaysia and China. Manufactured under ISO9001 and ISO14001 accreditation, IPO have developed new processes in Nano and Ceramic Technology that are unrivalled globally. The precision of manufacturing along with the highest quality materials have seen IPO rise to produce the finest Compounds, Finishing Materials and Ceramic Sealants globally. IPO have distribution partners in 20 countries. 

Maintain the protection and gloss with IPO Si02 SPRAY SEALANT. Simply wash the vehicle and, while still wet, lightly spray and wipe off to produce a silky smooth, super hydrophobic, protective finish. IPO Si02 SPRAY SEALANT can be used as a Dry Wash for light soils and to restore the showroom finish. It can be used on Plastics, Rubber, Glass, Chrome, Paints, Gelcoat and Stainless Steel. It cleans, shines and protects in one application. 
Carbon Coat Surface Coating
Ceramic Smart Coat utilizes the highest quality Si02 & Ceramic materials to produce a Long Term Paint Protection for all types of Paints and Gelcoats. 
The high solid content of SMART COAT guarantees maximum protection agains, UV Oxidation, paint delamination, paint fade, industrial and organic fallout & salt spray. 
SMART COAT produces a long lasting deep gloss with a Super Hydrophobic water beading effect. It's permanent film resists soil impregnation as well as creating a shield against minor abrasion. 
Browse IPO Smart Series Range
All Australian Made products, made to achieve the lowest wash cost available.