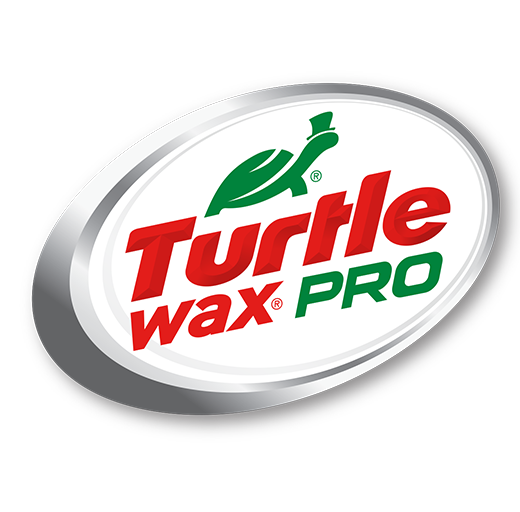 Choose a brand that consumers trust and know for quality vehicle cleaning and protection.
Offering Ultimate Surface Protection and Ceramic Technology for your Vehicle
A Brand your Customers Appreciate Designed for Car Washes
The Ultimate Chemical Management System
A High pH Touches Presoak for Powerful and Extreme Cleaning
Why Choose Turtle Wax Pro?
By choosing products from Turtle Wax® Pro, you are letting your customers know that you value their business and are willing to use only the best products to clean and maintain their vehicles.
Turtle Wax® Pro is committed to providing your wash with high quality, environmentally friendly chemicals, and the opportunity to leverage the most recognisable brand in the industry.
Amazing results in your top wash package!
Introducing the new Super Hard Shell Finish, a high performing sealant and surface protectant that contains ceramic technology and UV protection properties.
Our advanced chemical management system fits car wash needs!
With True-Vue chemical system, you can efficiently manage your chemicals. Have peace of mind monitoring one or more locations, anywhere and anytime!
Turtle Wax, Inc. has a long history of developing superior performing car care products along with a universally trusted brand. As a family-owned business, Turtle Wax takes pride in all aspects of the business with the needs of the customer their primary concern.
In 2013, the Professional Division became part of another family-owned company, Transchem Pro Inc. With a renewed commitment to the carwash industry, Transchem Inc. will continue to focus on building relationships, growing the brand and continually striving to innovate. Turtle Wax® Pro – the most trusted brand in the industry!